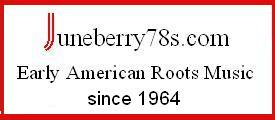 Juneberry78s Roots Music Listening Room
General Rules - Out of consideration for others, please only download/listen to about 50-60 songs in one day.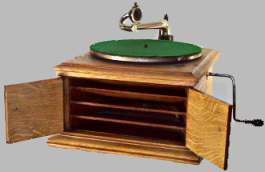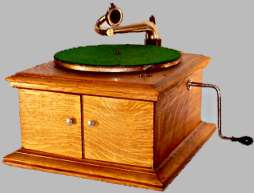 MP3 Downloads - each file is usually over 600K in size.

Click on the links above to see available music.

These Public Domain MP3s are presented for Historical and Educational purposes.