A Hobby Website serving

Vintage American Roots Music

across the globe since 2002.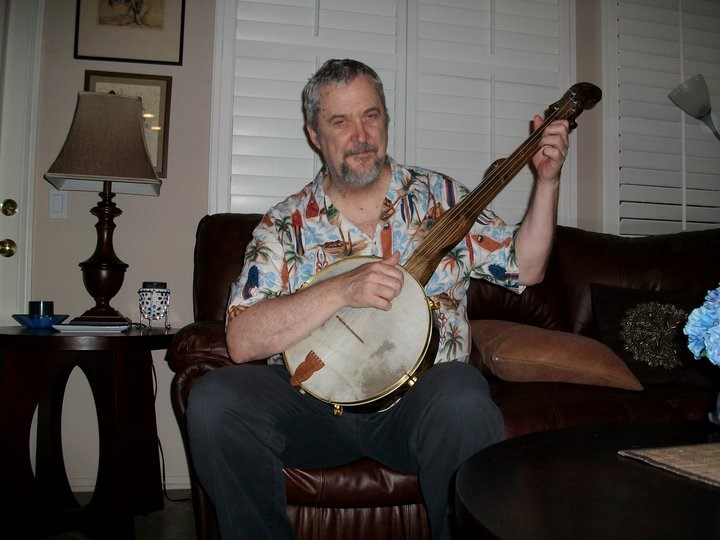 Unfortunately, Tom Norm Morrison passed away on May 5, 2015. The family will try to keep this site open for as long as possible. Please continue to use Tom's free listening room to your heart's content. However, we cannot offer automated downloads or sell MP3 discs, as we have no expertise in managing internet transactions. We are looking for folks who can help us do that. Suggestions should be placed in the Guestbook section of this site.


Tom loved American Root Music and he felt honored to supply it to so many friends throughout the World.


Free Listening Rooms
We now offer Automated

MP3 Downloads for sale

MP3 Discs for sale

Roots Music Links
Blog February 2015 Ukuleles Part 1


Guestbook Donate
Email us Our Mobile App



Tom Norm Morrison
Create Your Badge